We take pride in creating beautiful imagery.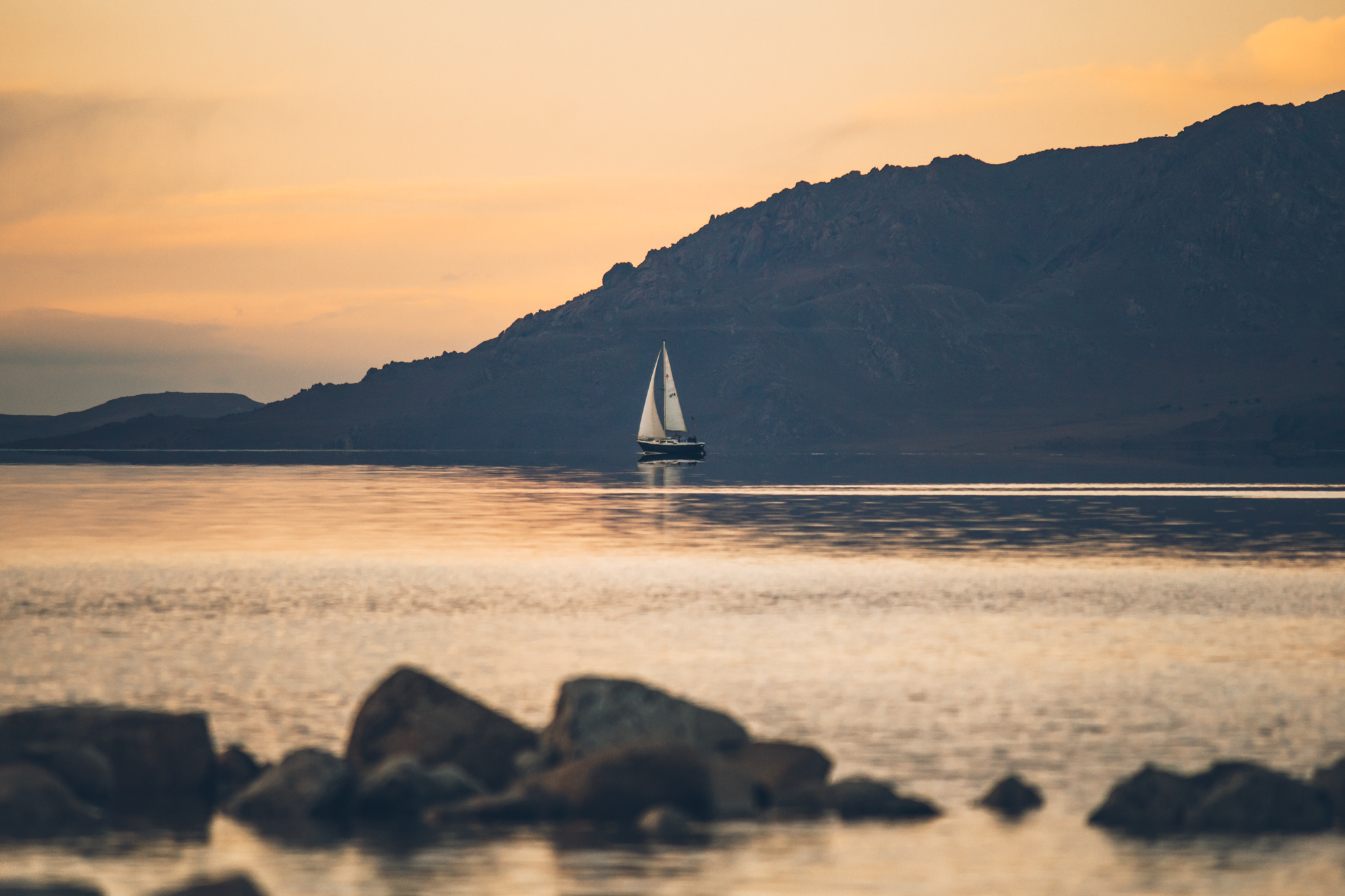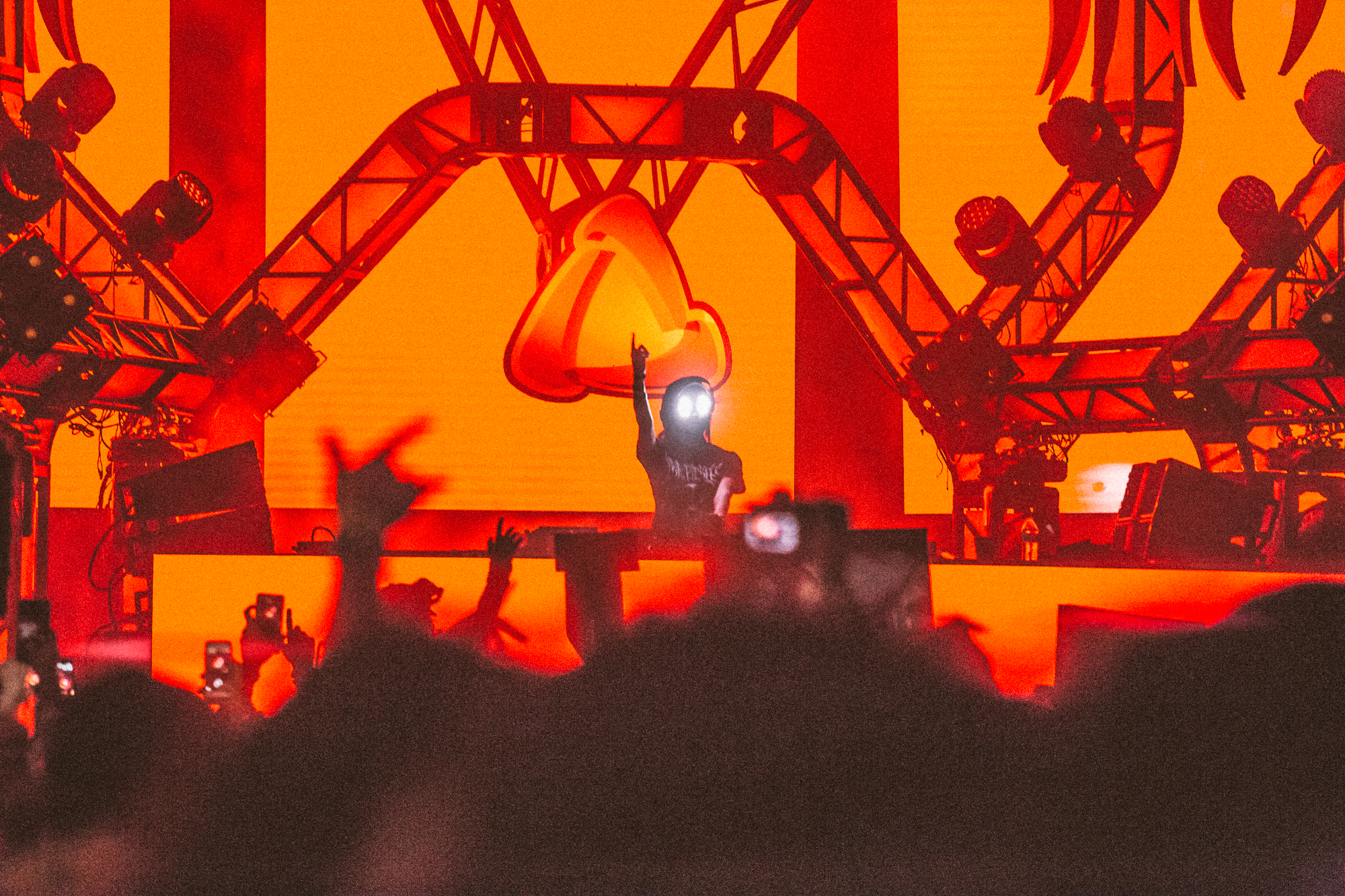 Types of photography
we offer:
Lifestyle, modeling, event, concert, landscape, and more.
Concert/ Festival Photography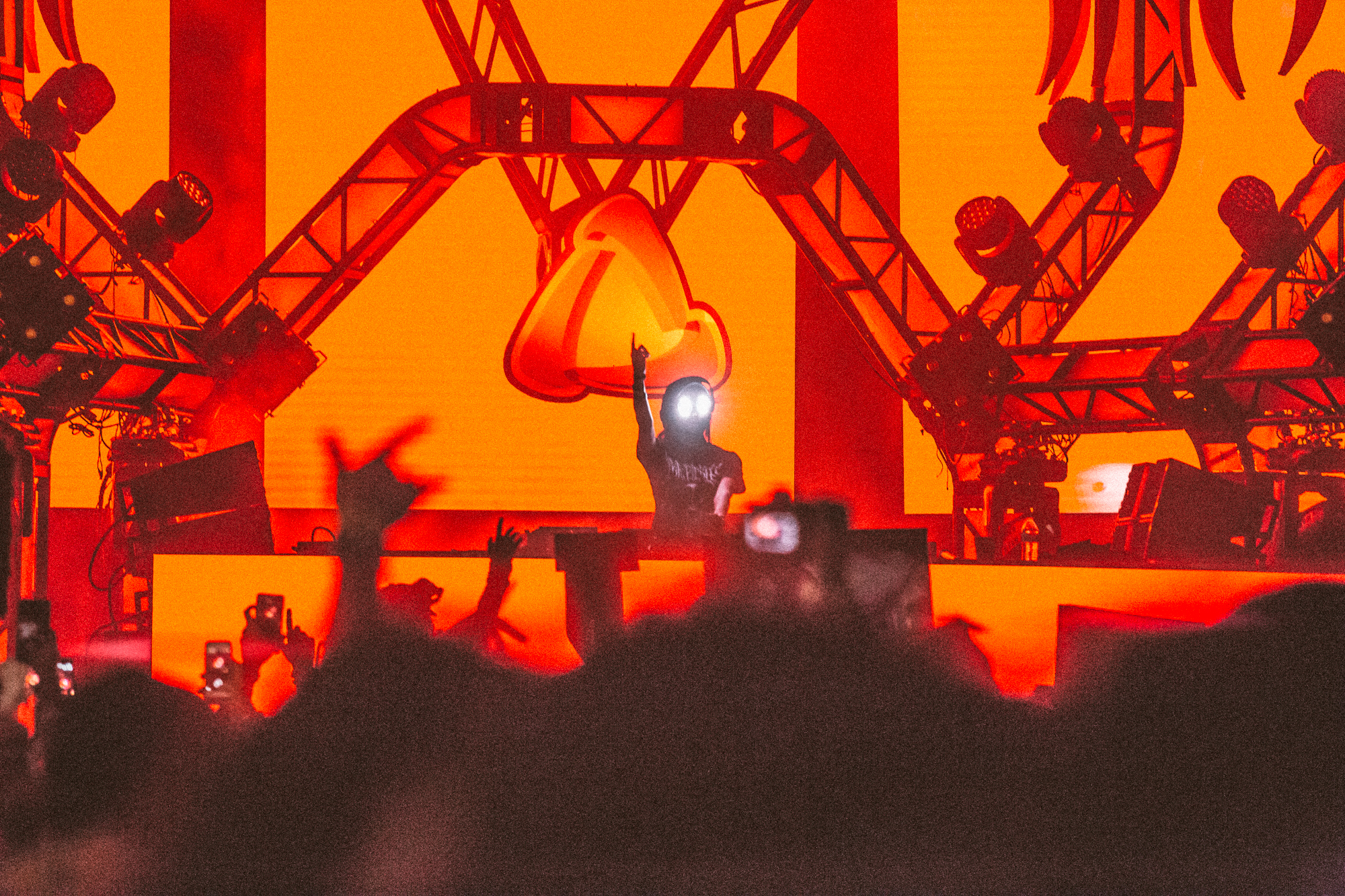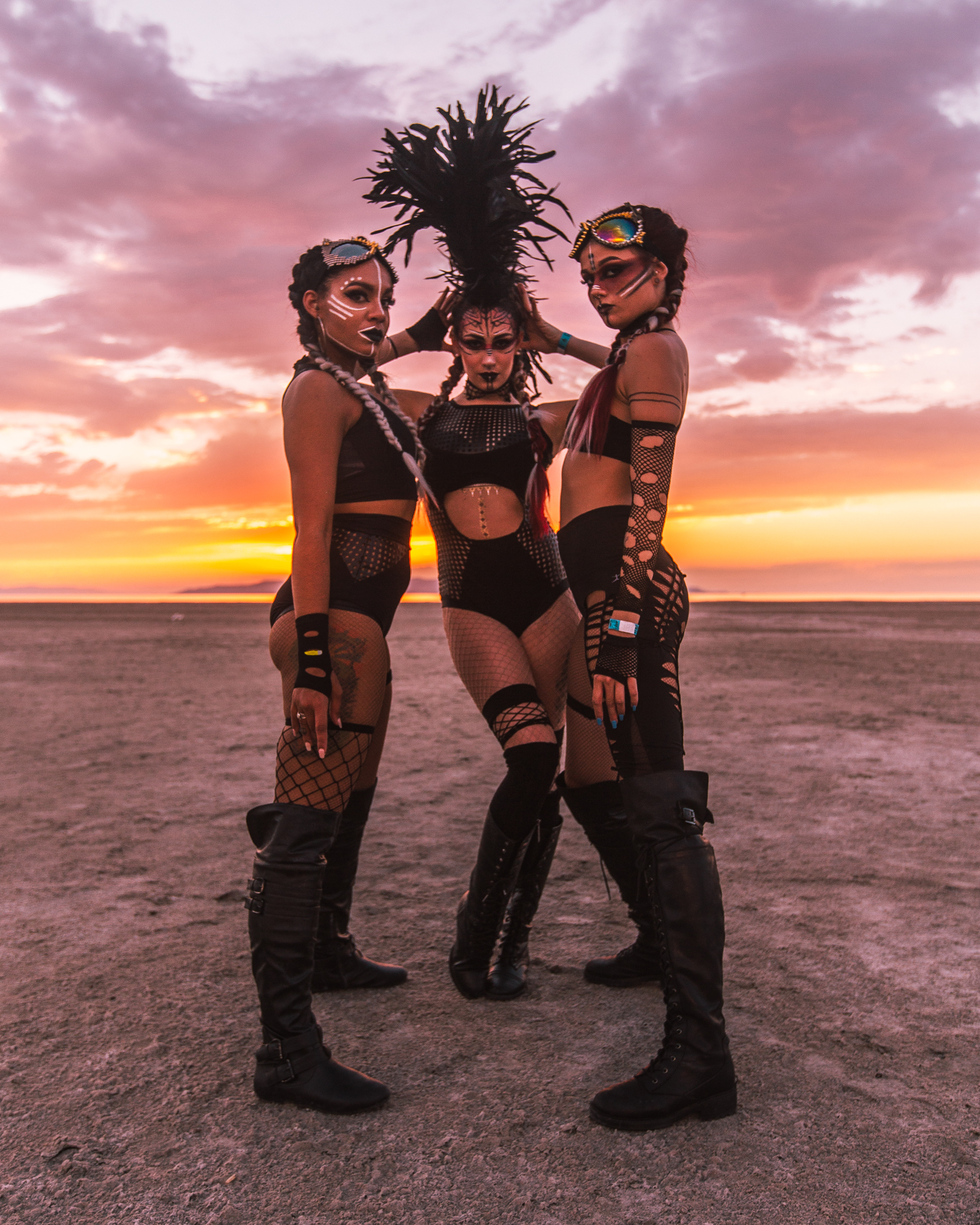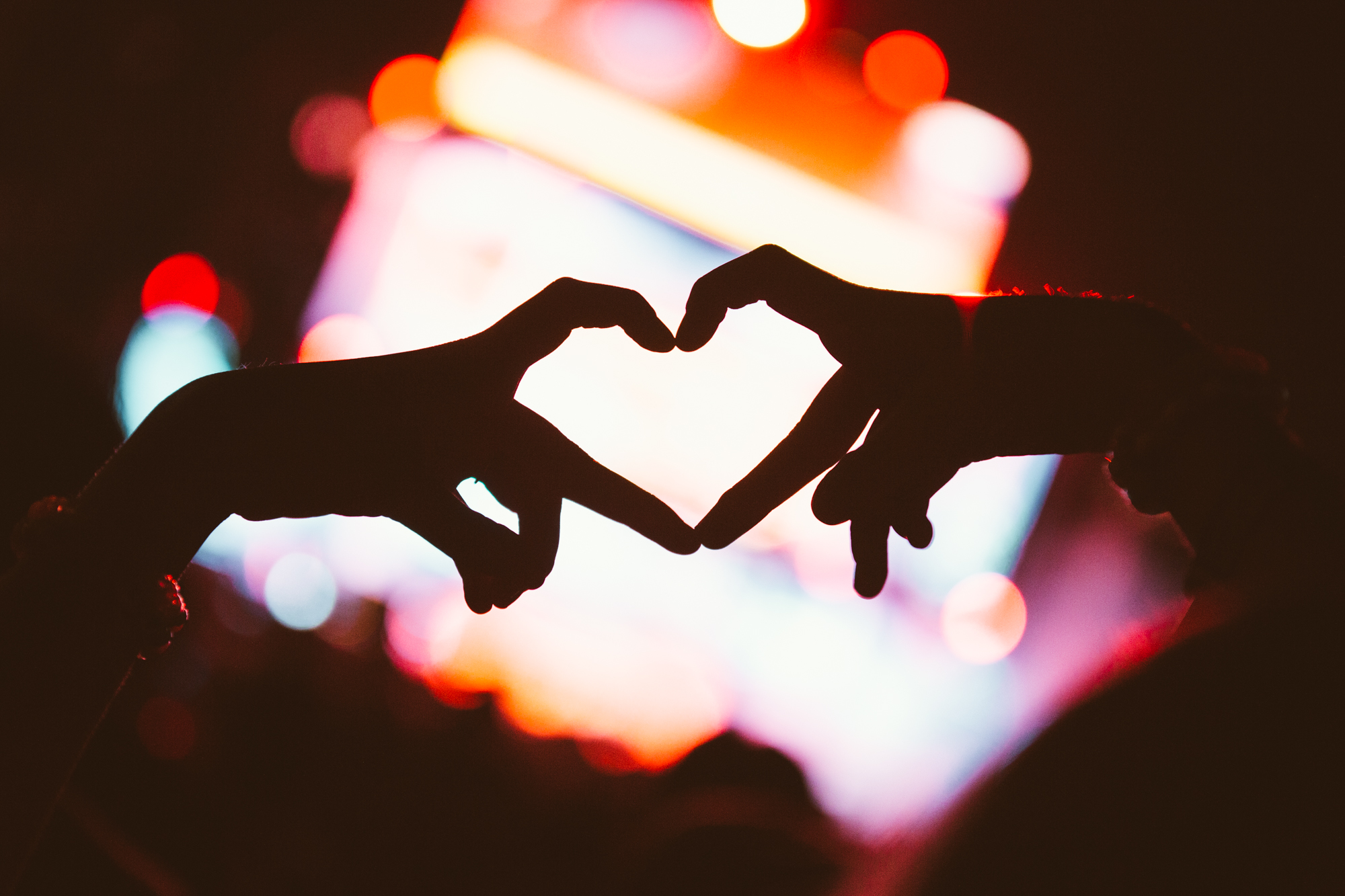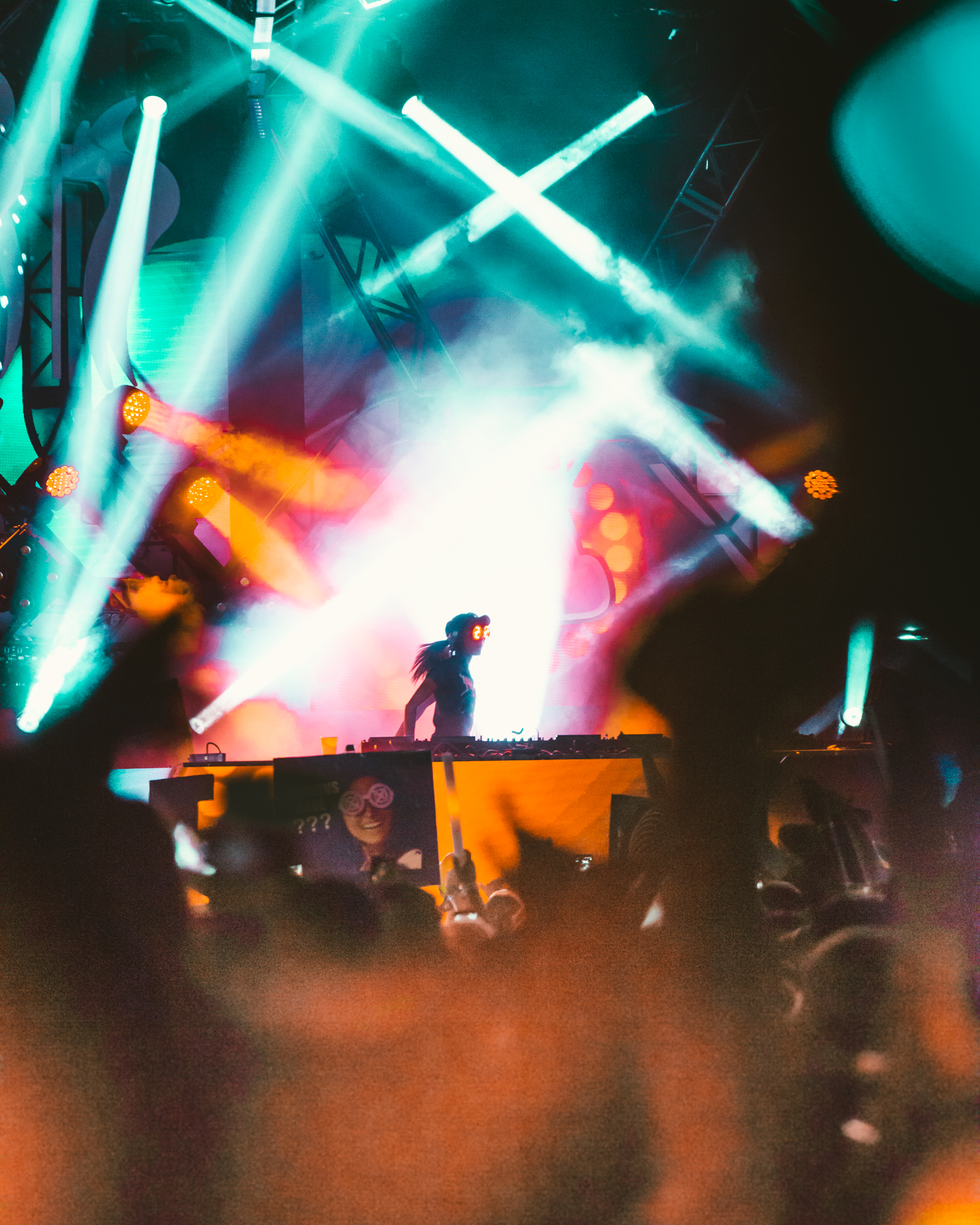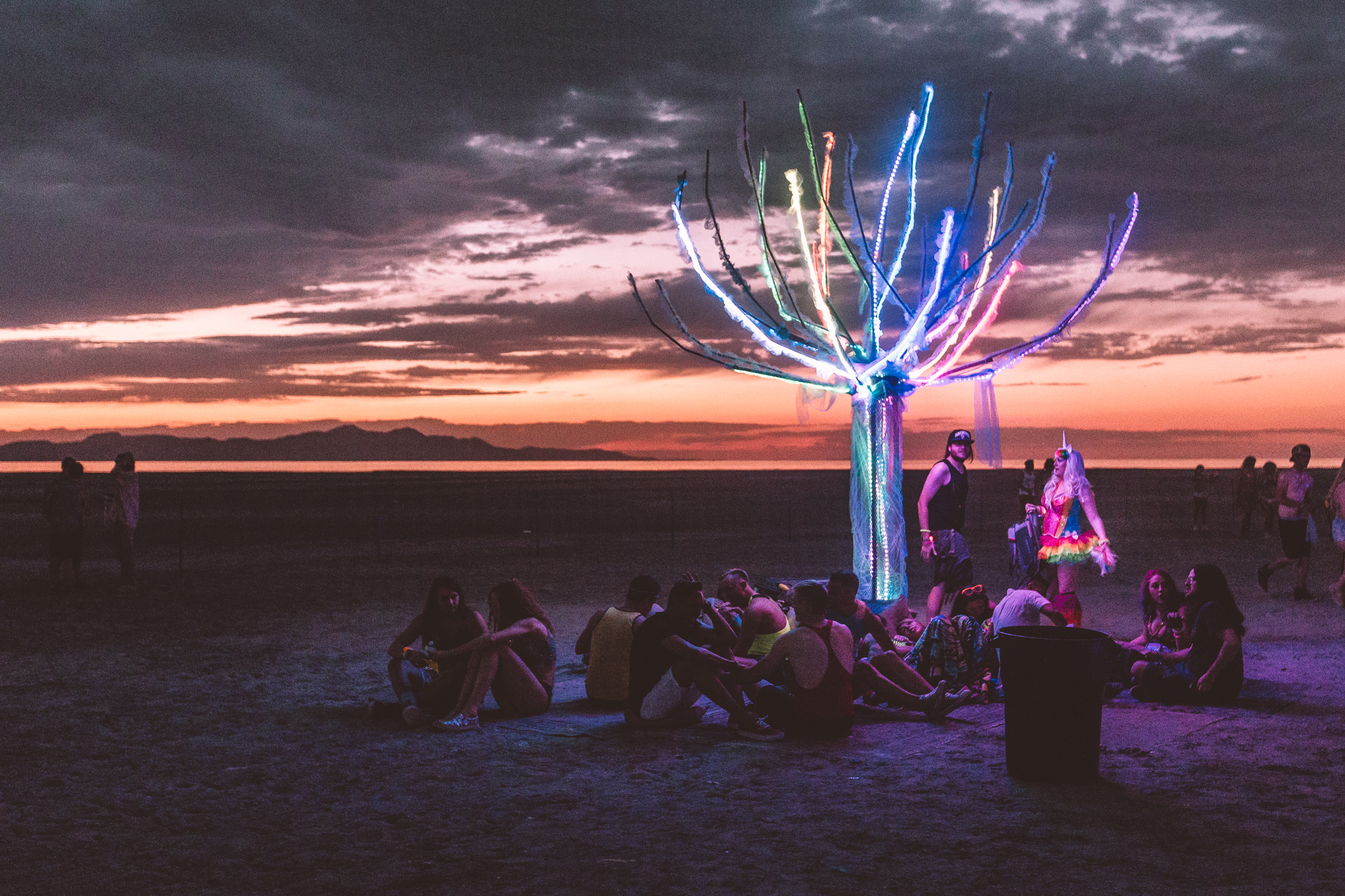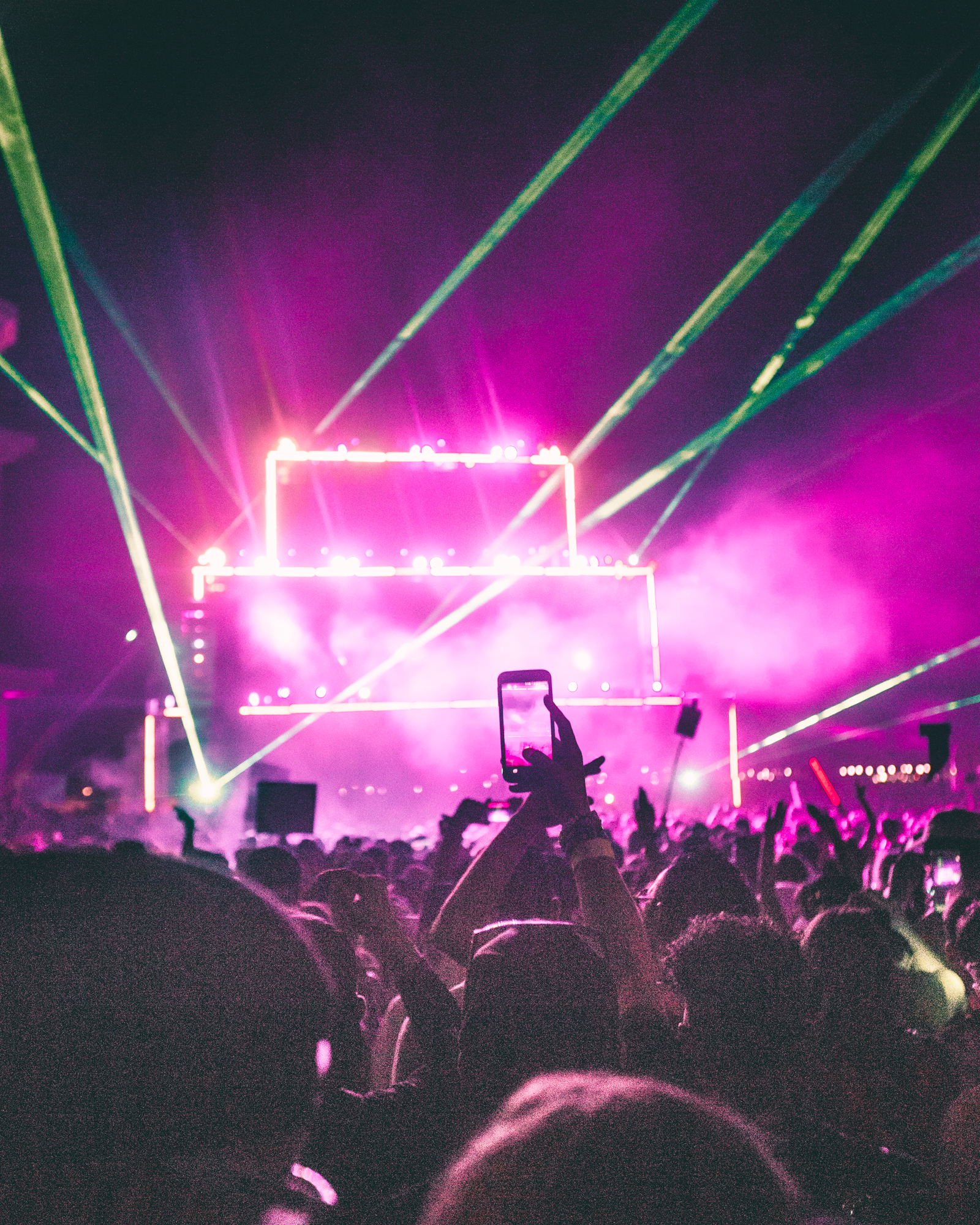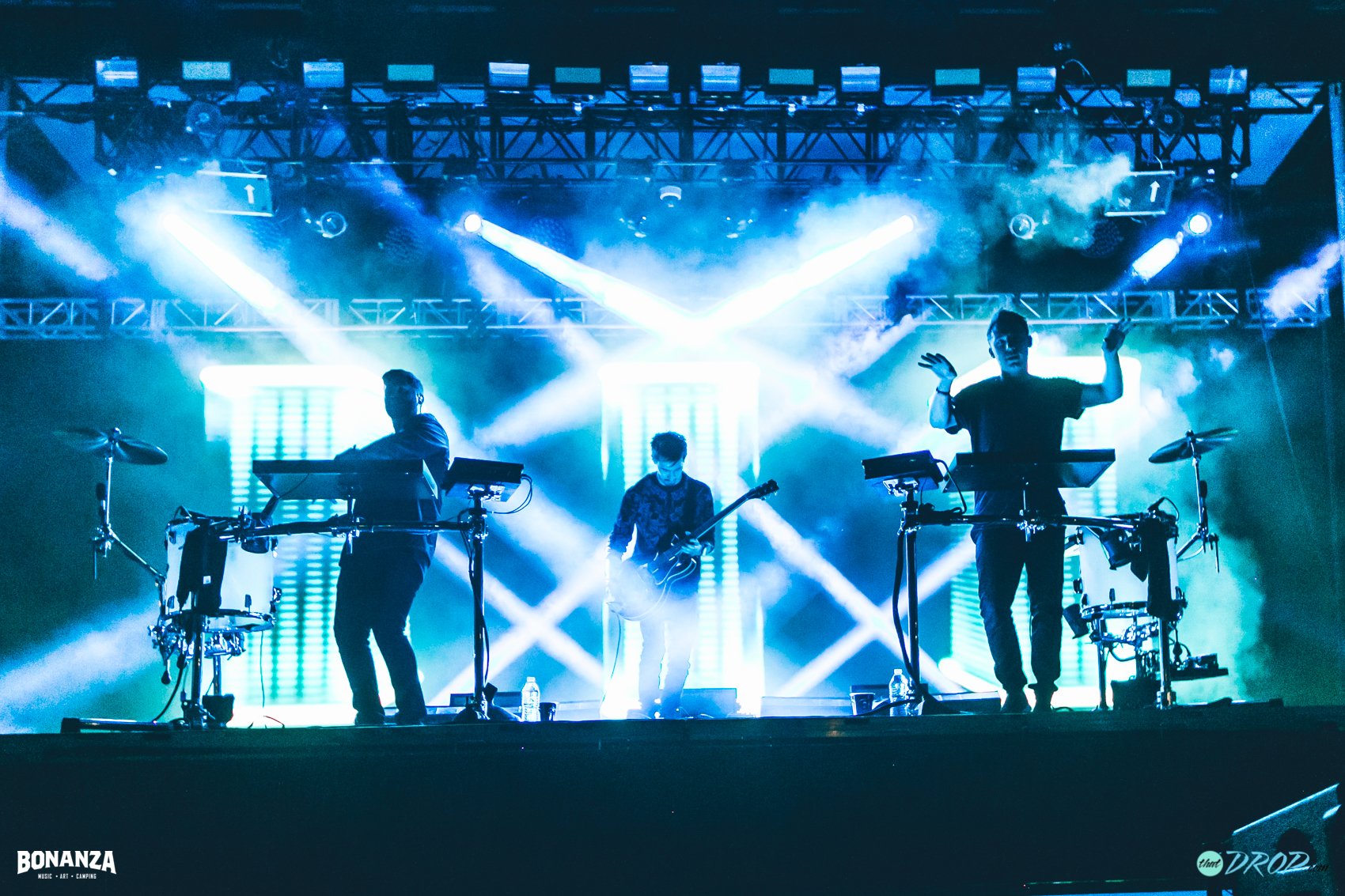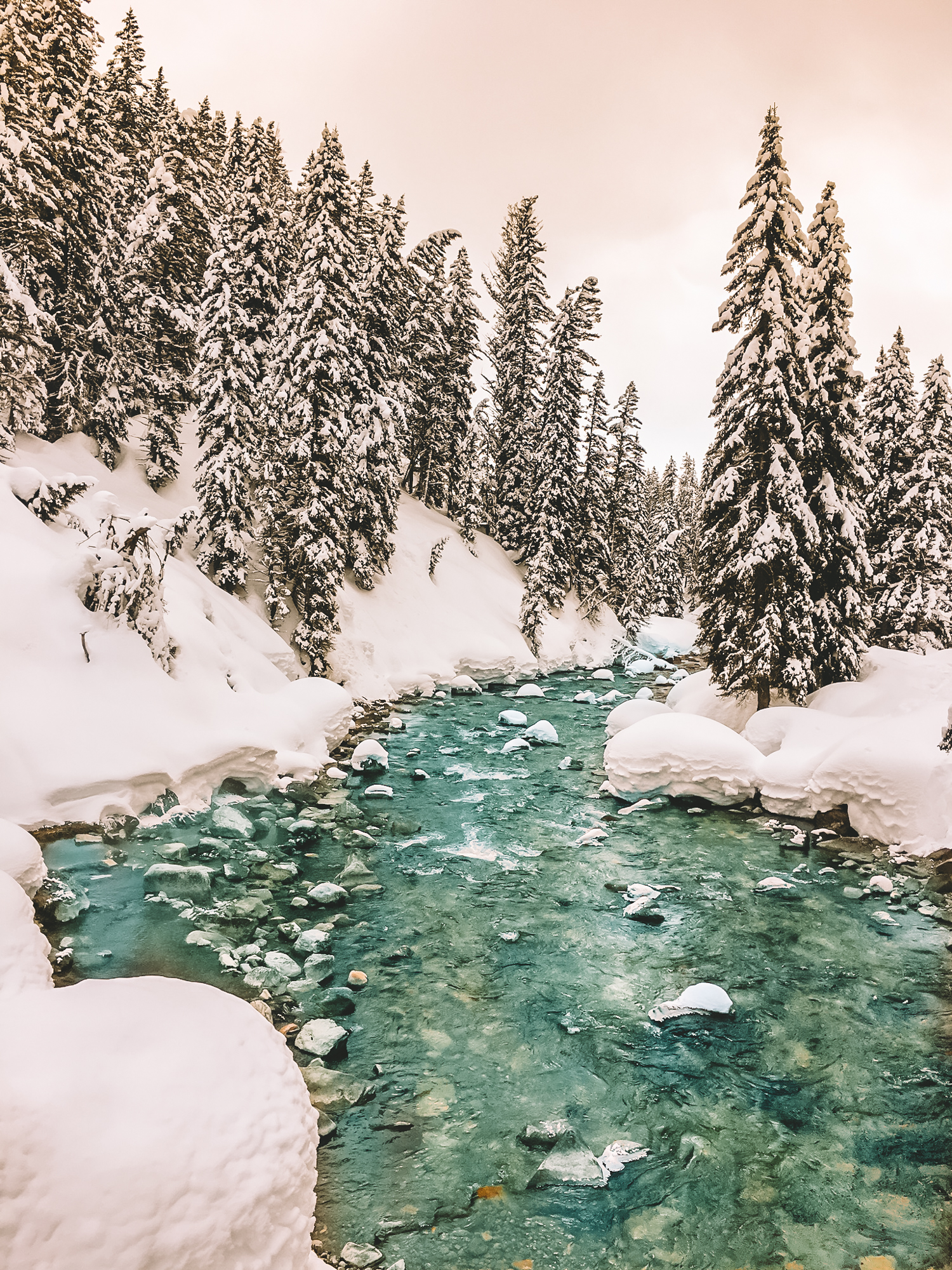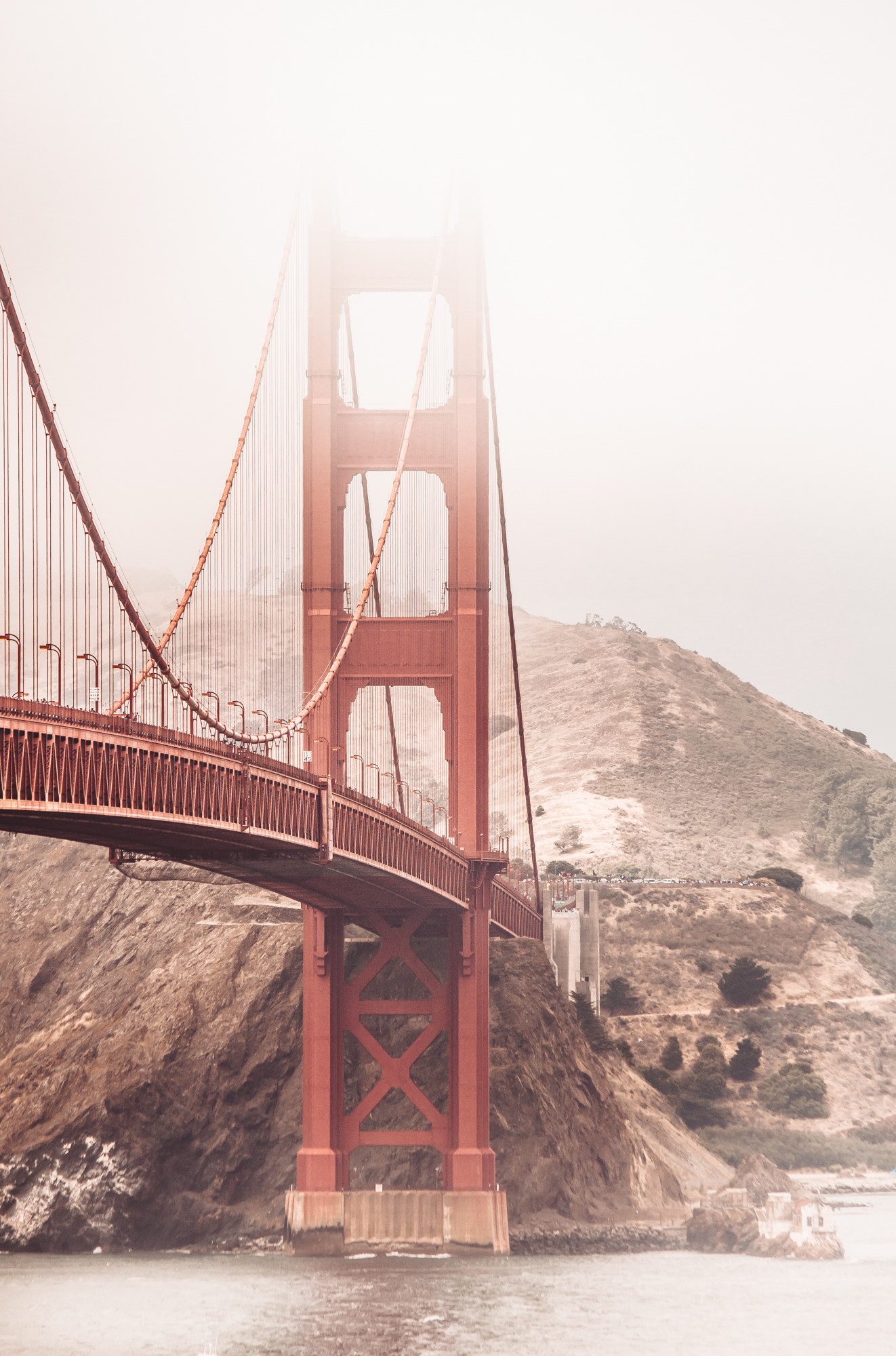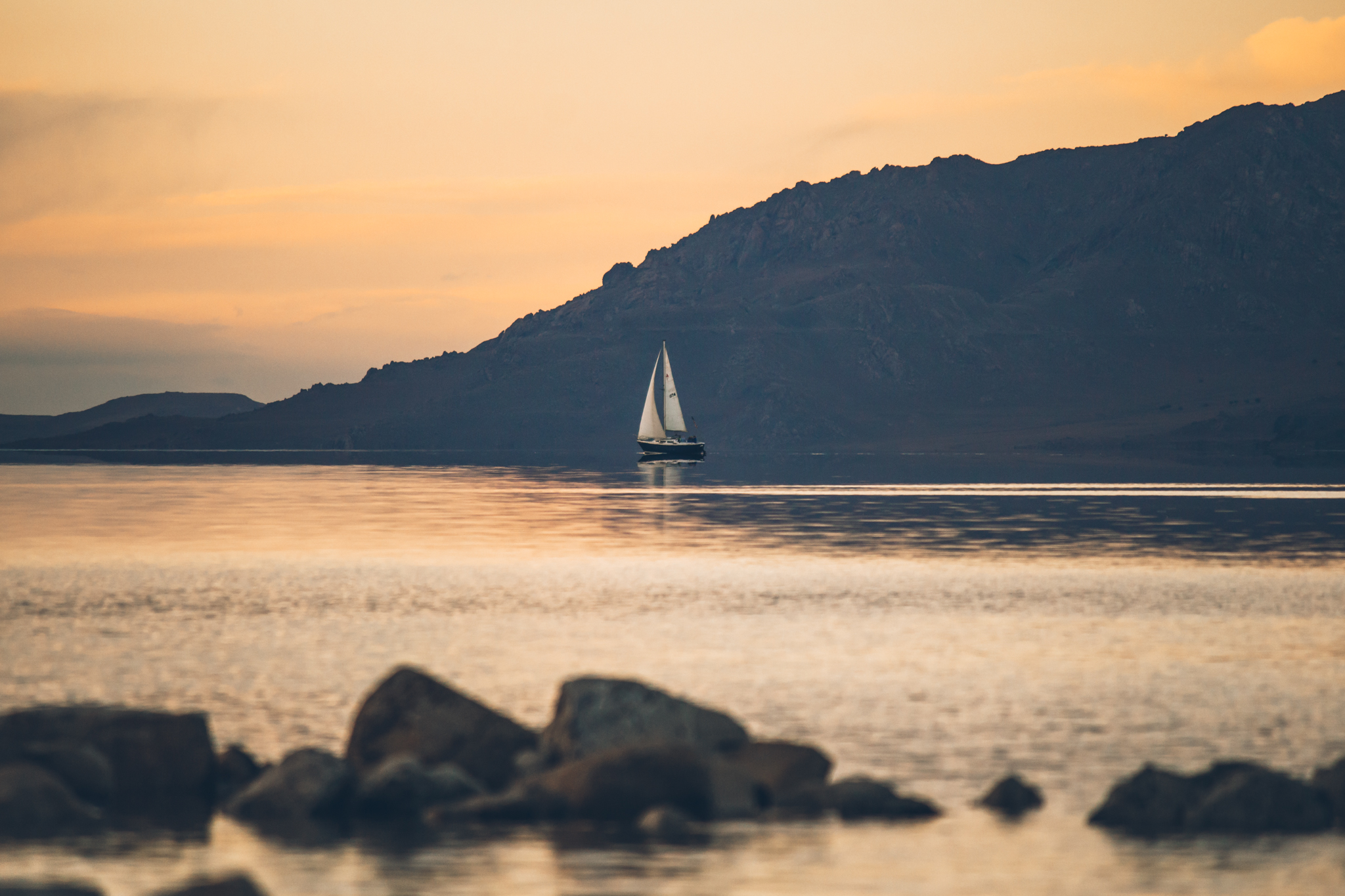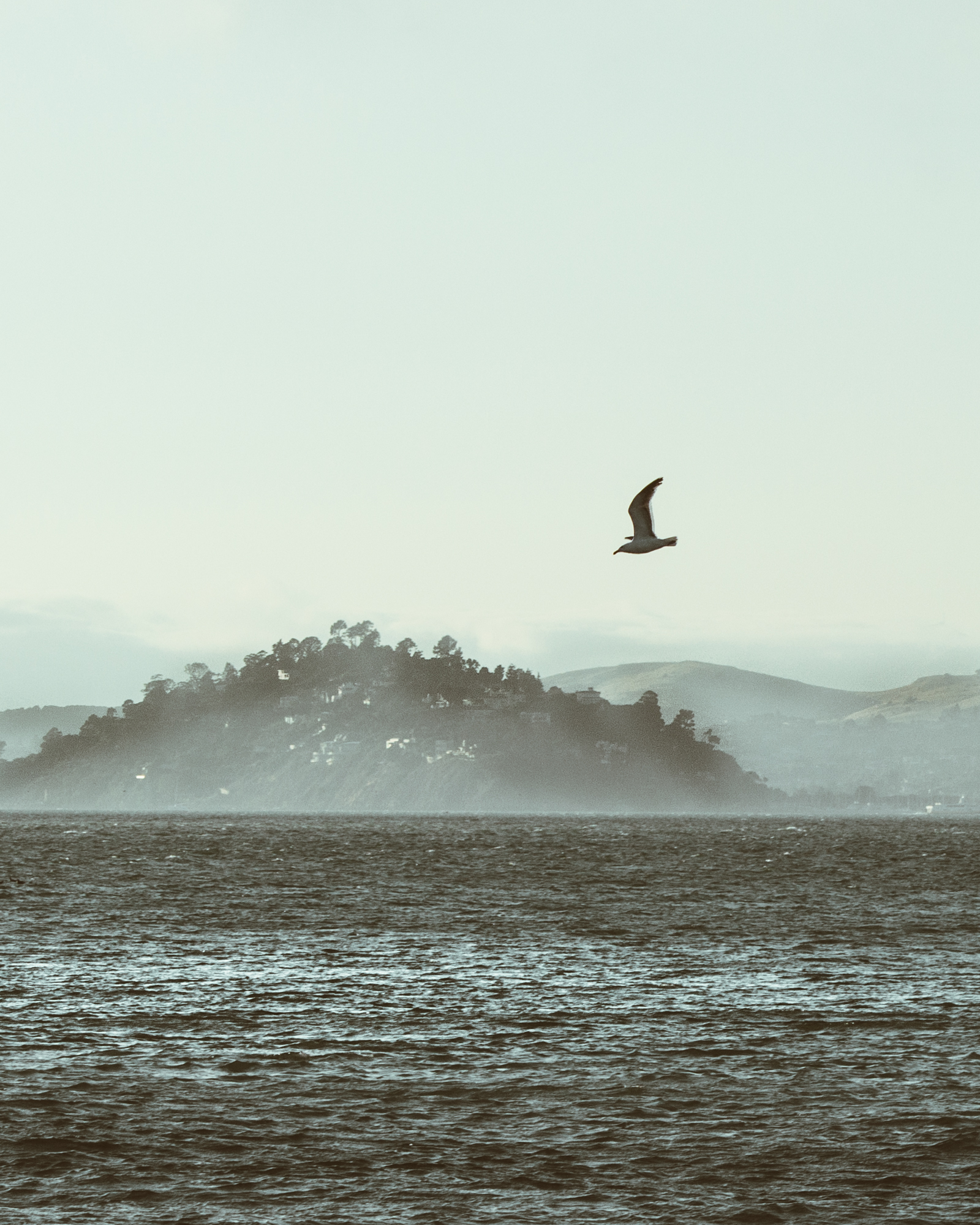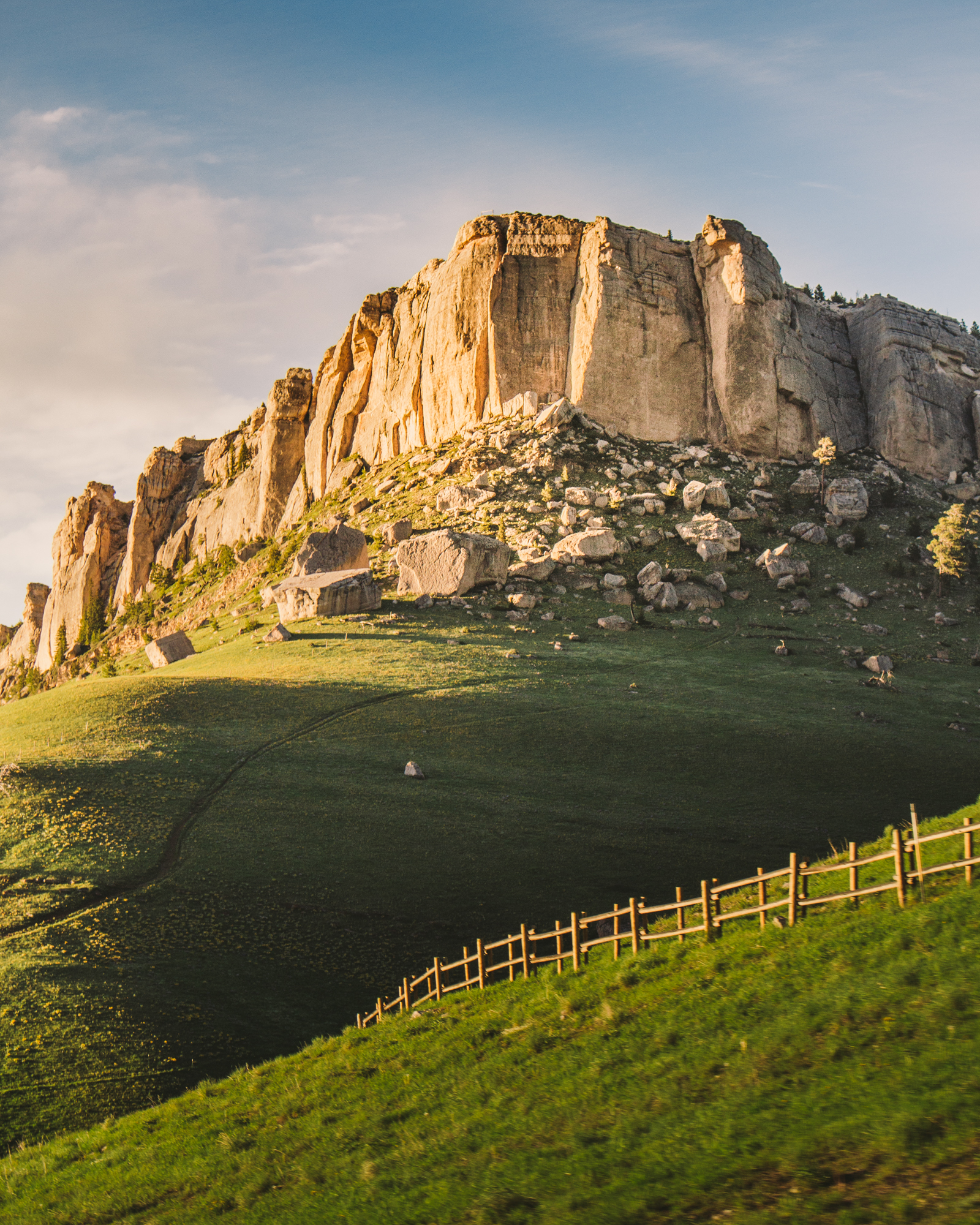 Modeling/Lifestyle Photography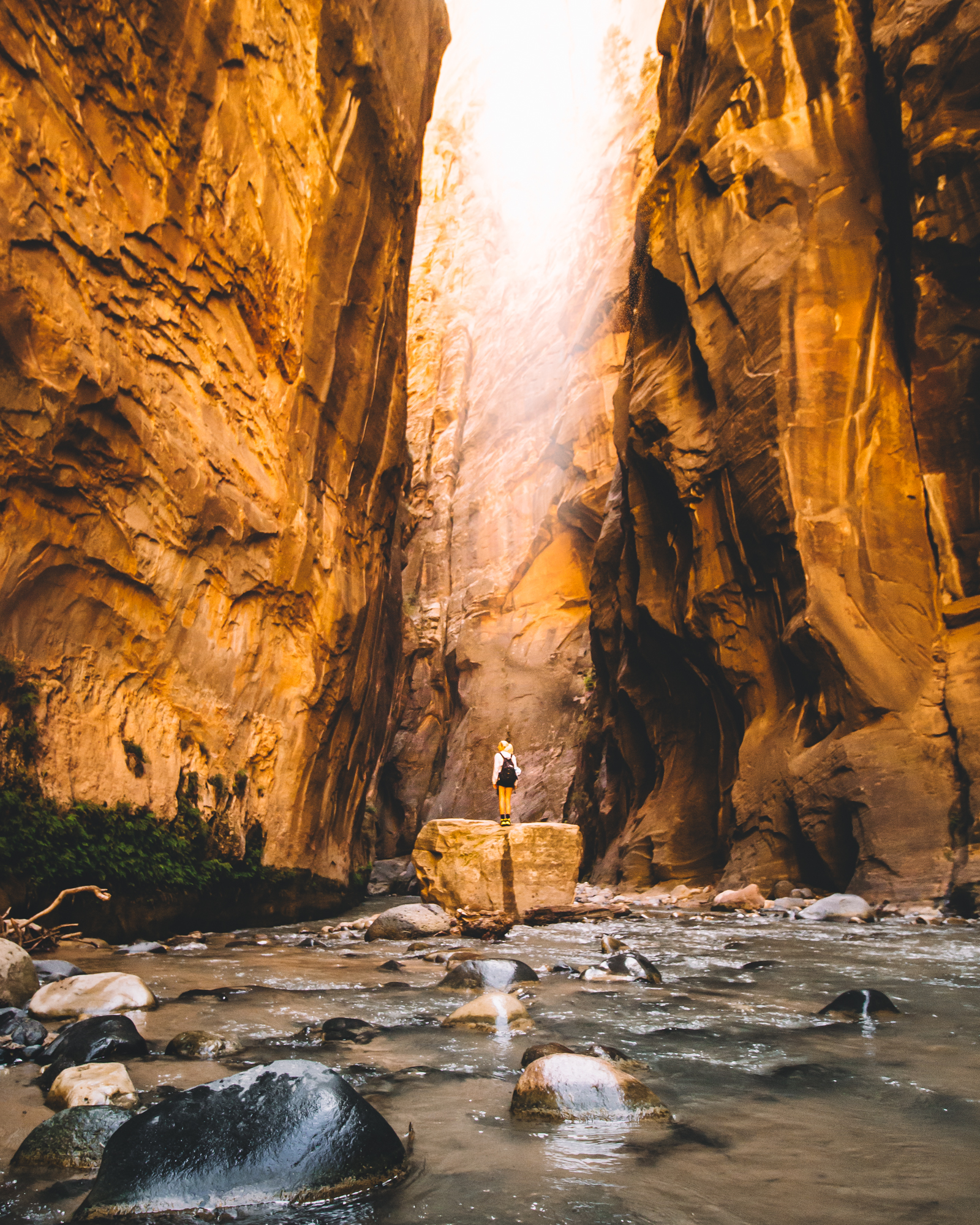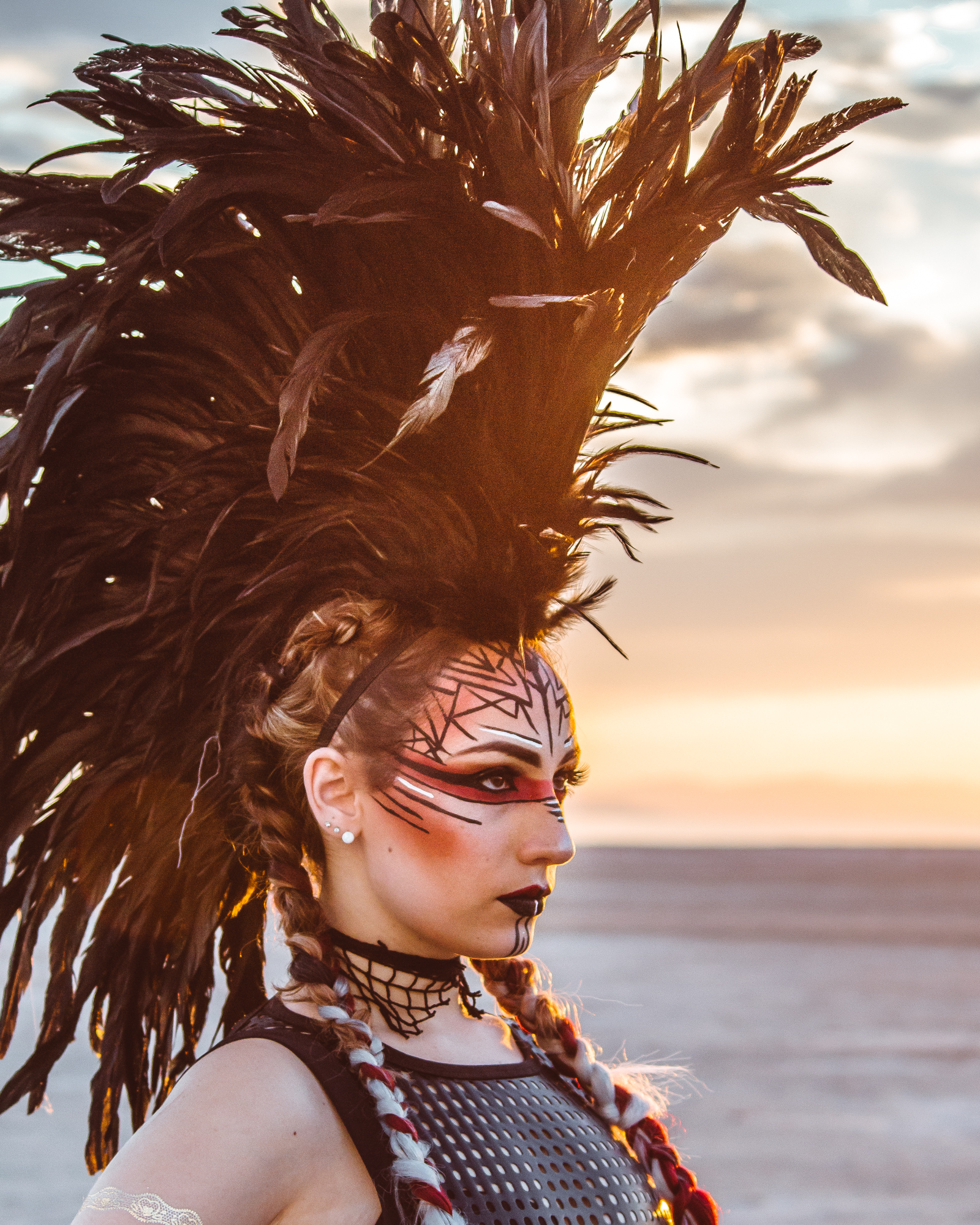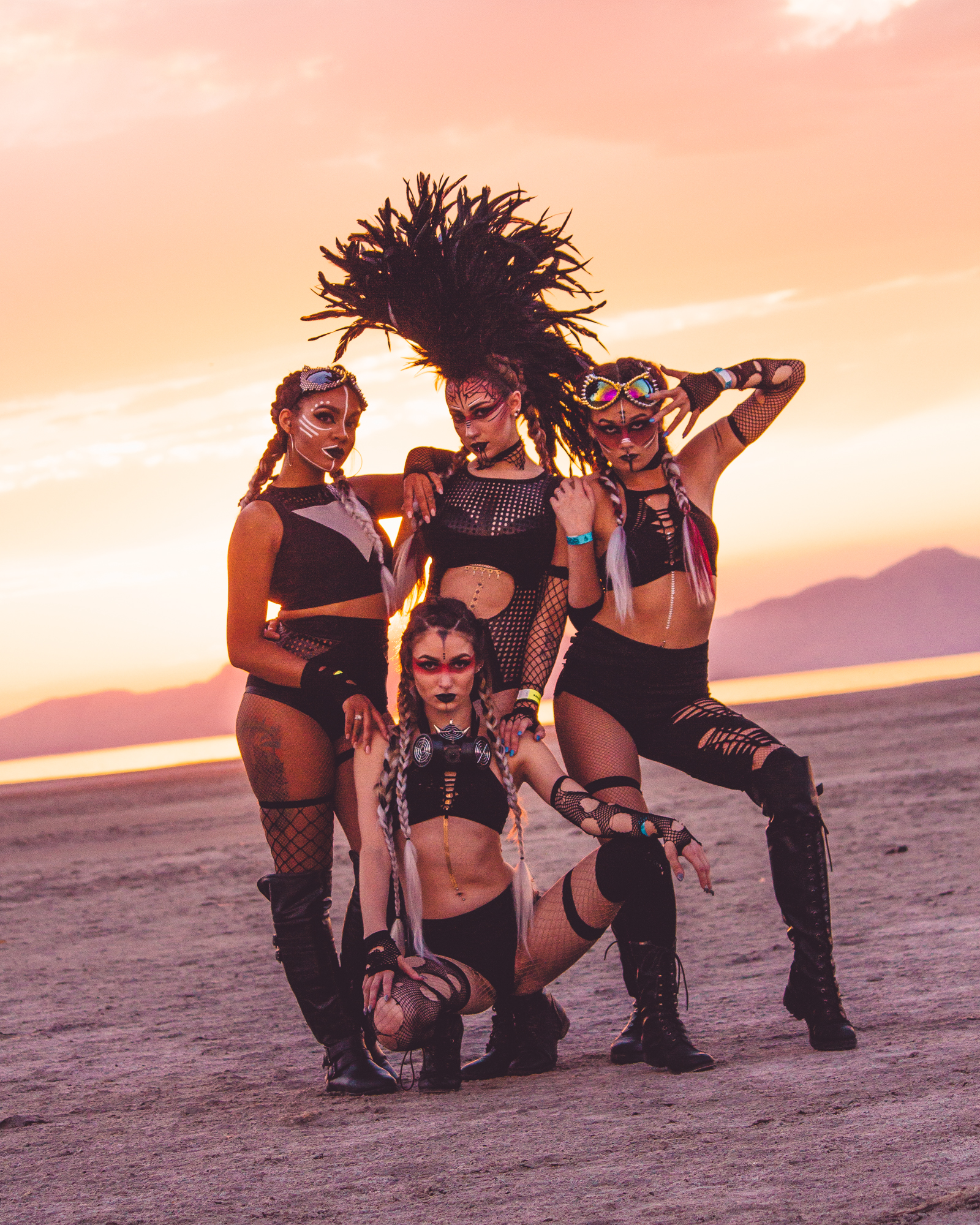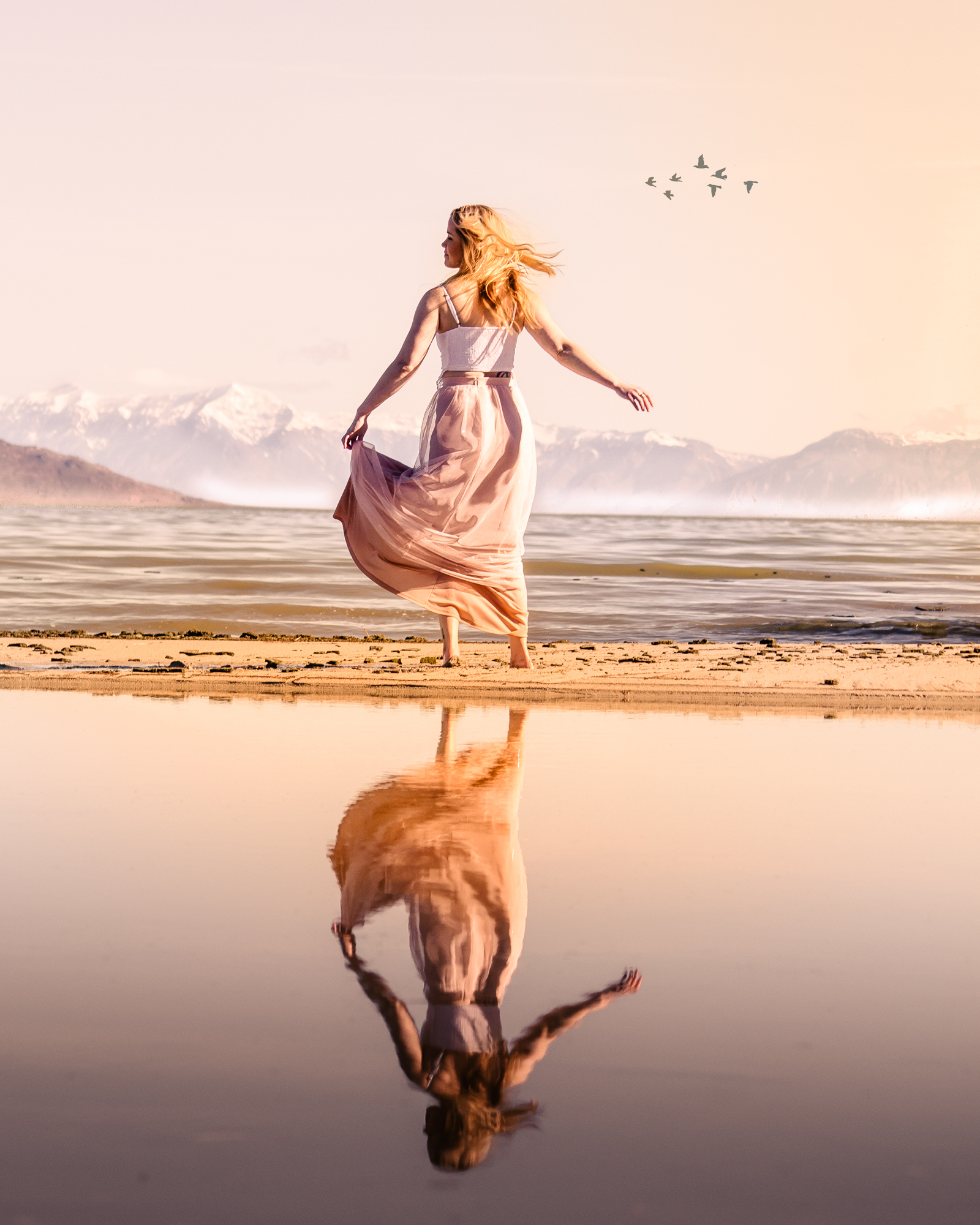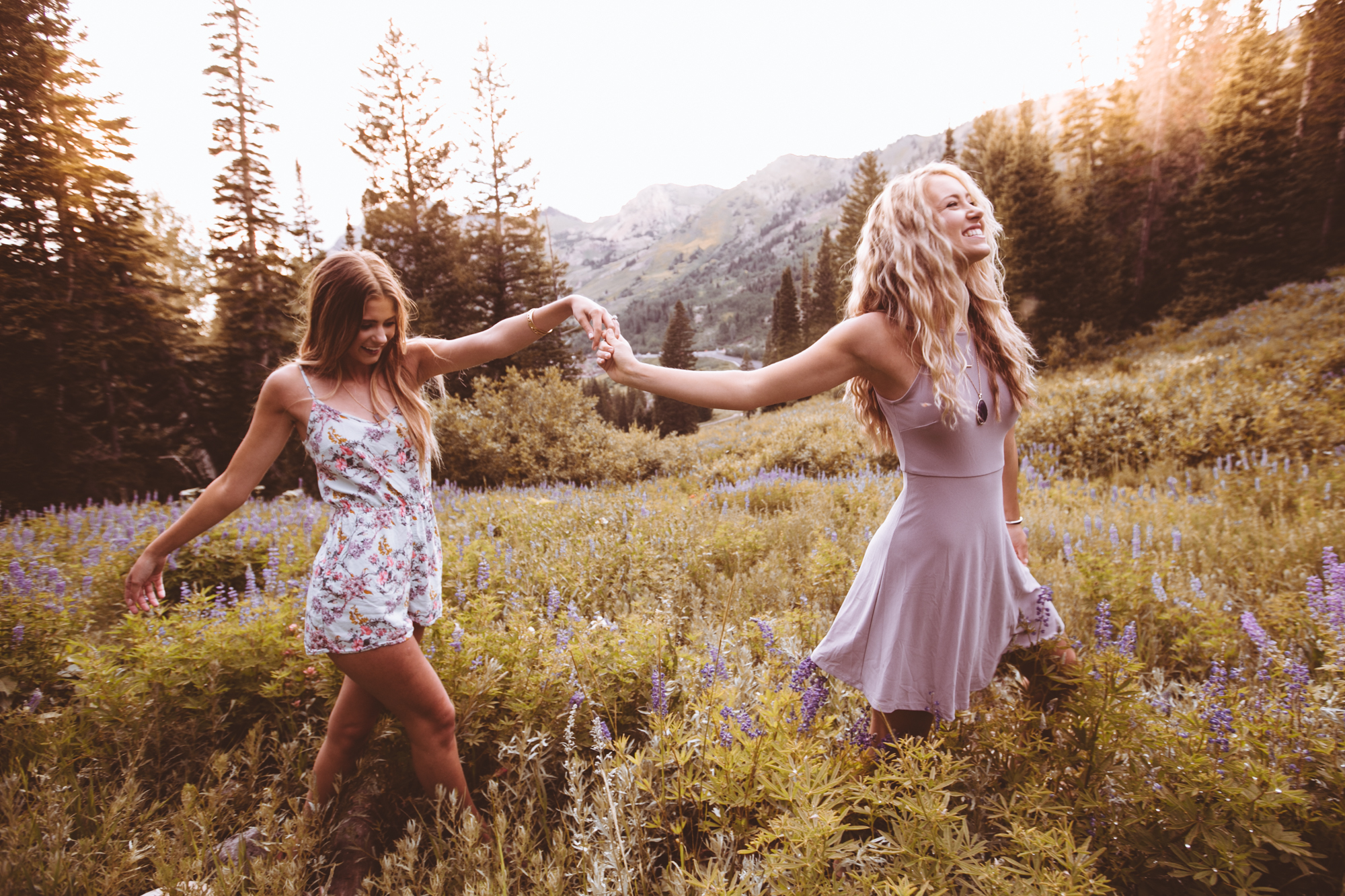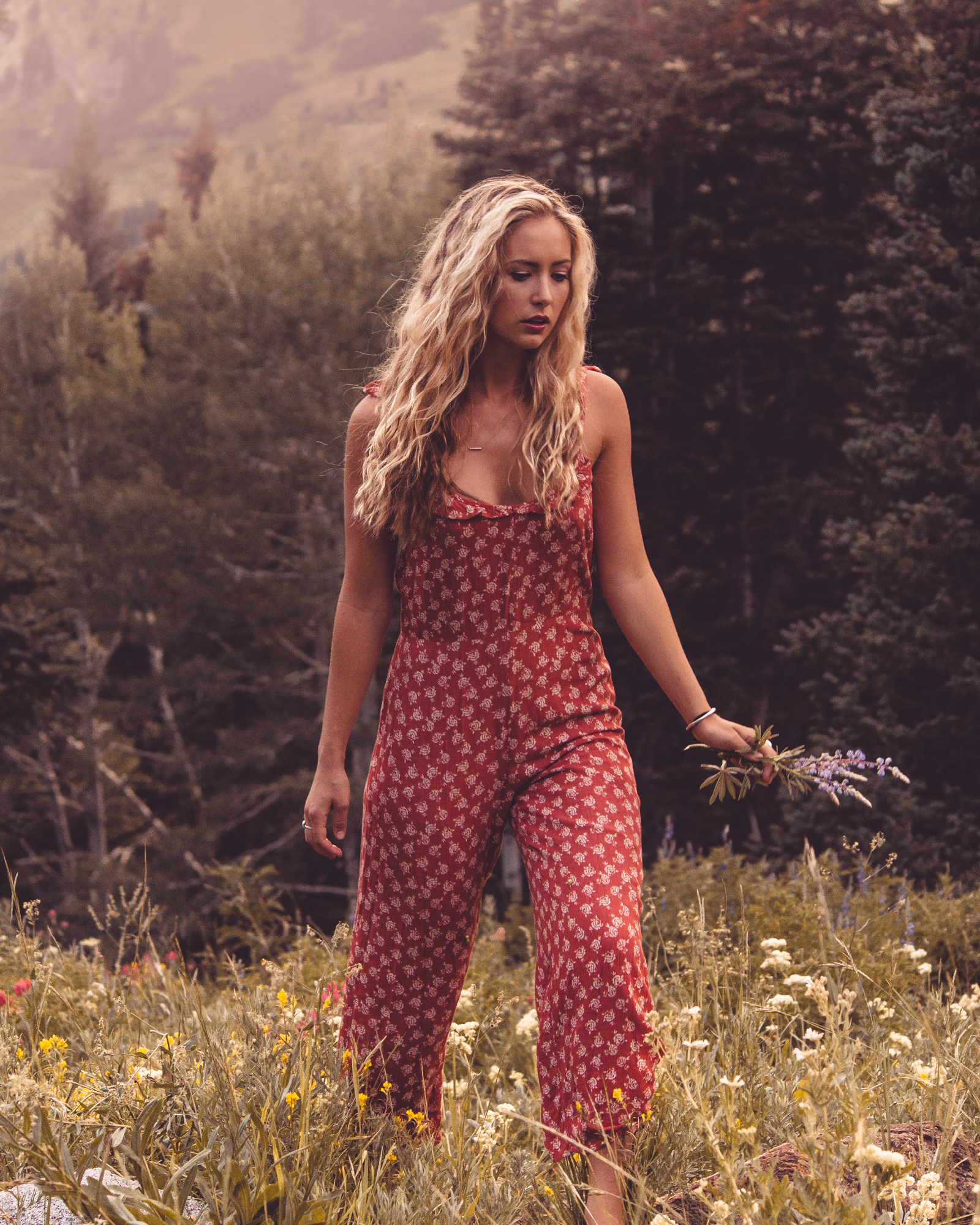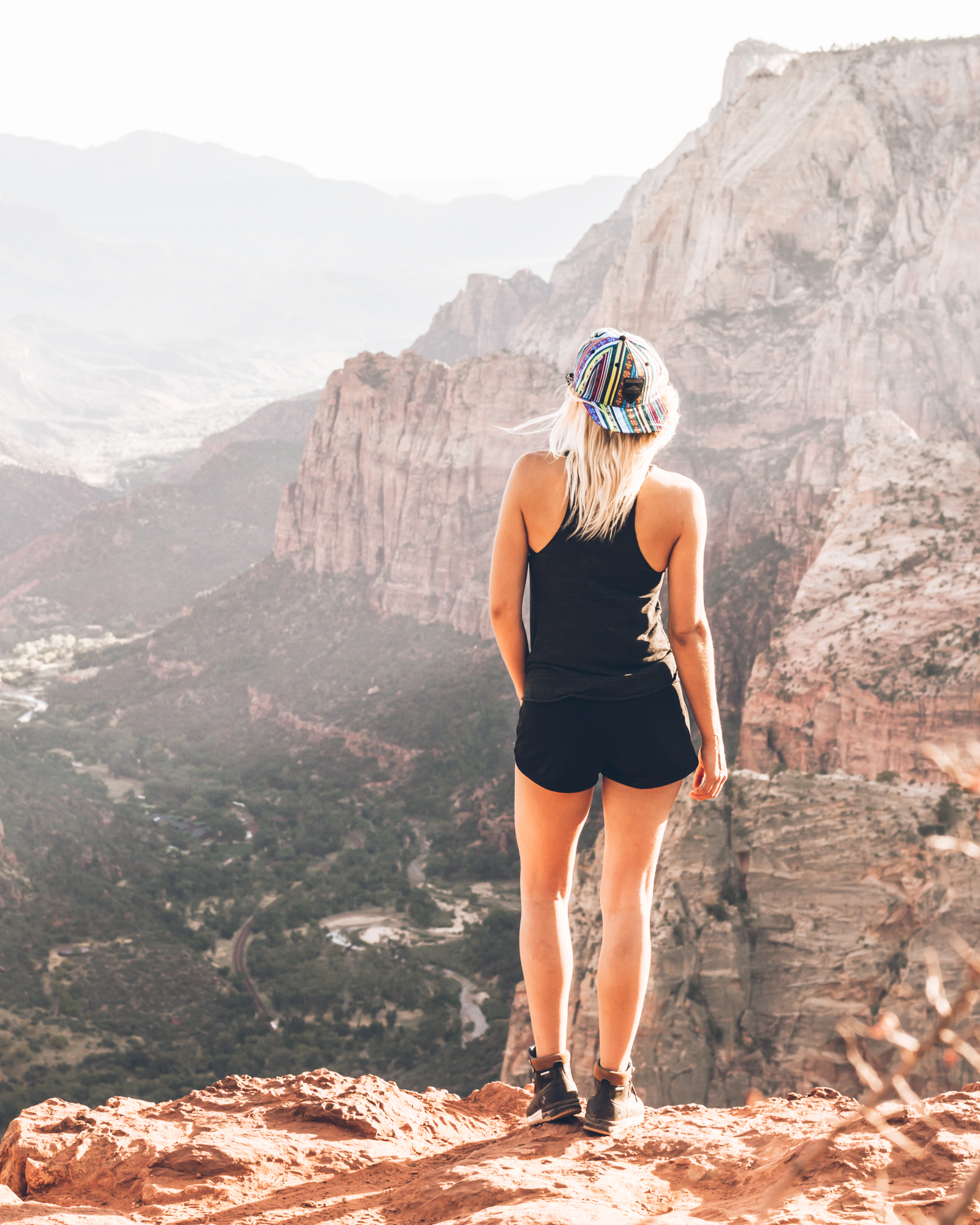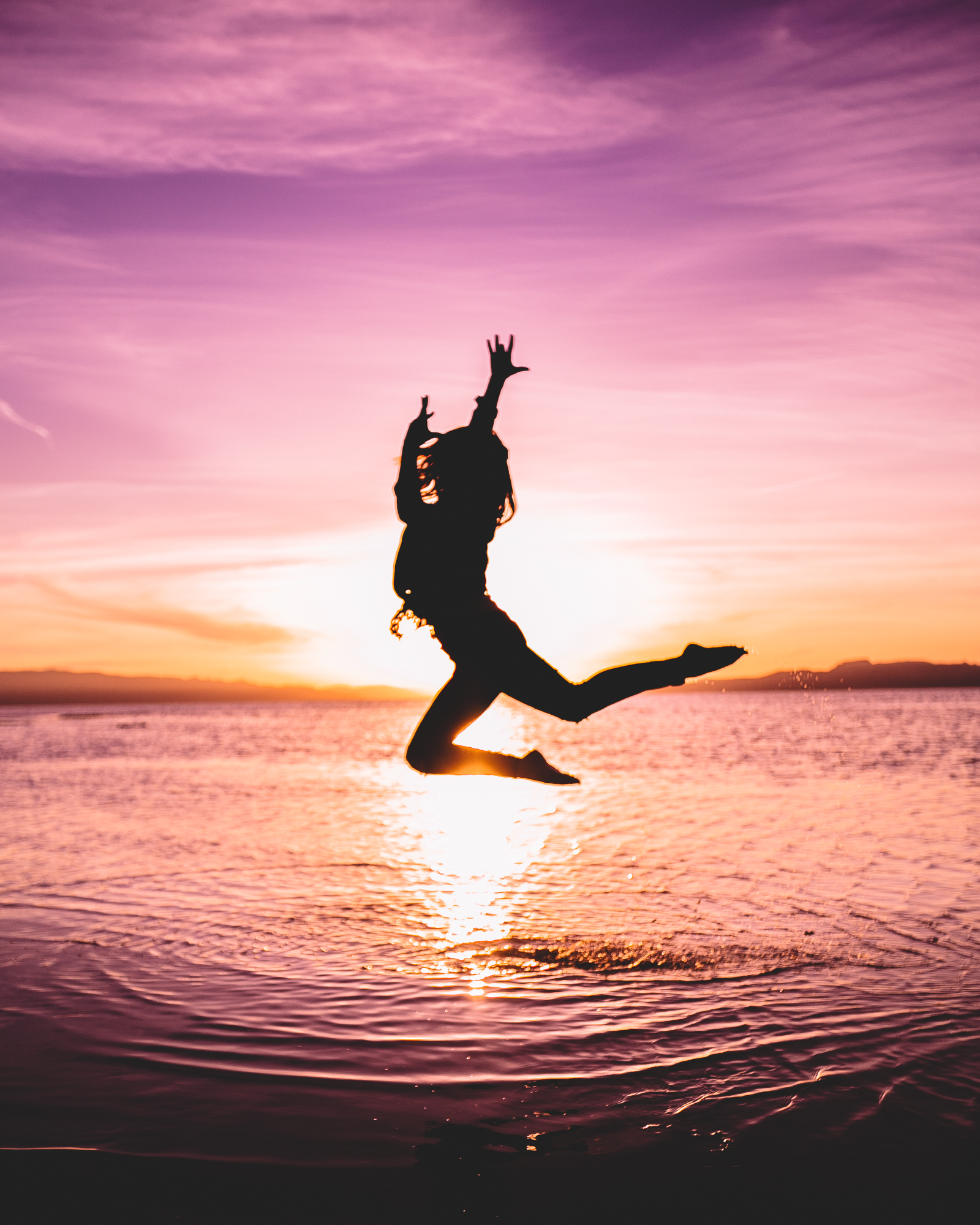 Music Video: Emily Ray - Tentative Love
For the Emily Ray music video we rented out a racetrack, brought out 2 race cars, over 100 extras, and shot the entire video in one day. It was planned, shot, edited, and delivered by Elevate Your Dream.